The batch of diesel generator sets exported by Fujian Quark to Singapore was successfully completed
Article source:this site | Issuing time:2019-05-06
On April 29, 2019, Fujian Quark Motor completed the export of batches of diesel generator sets to Singapore.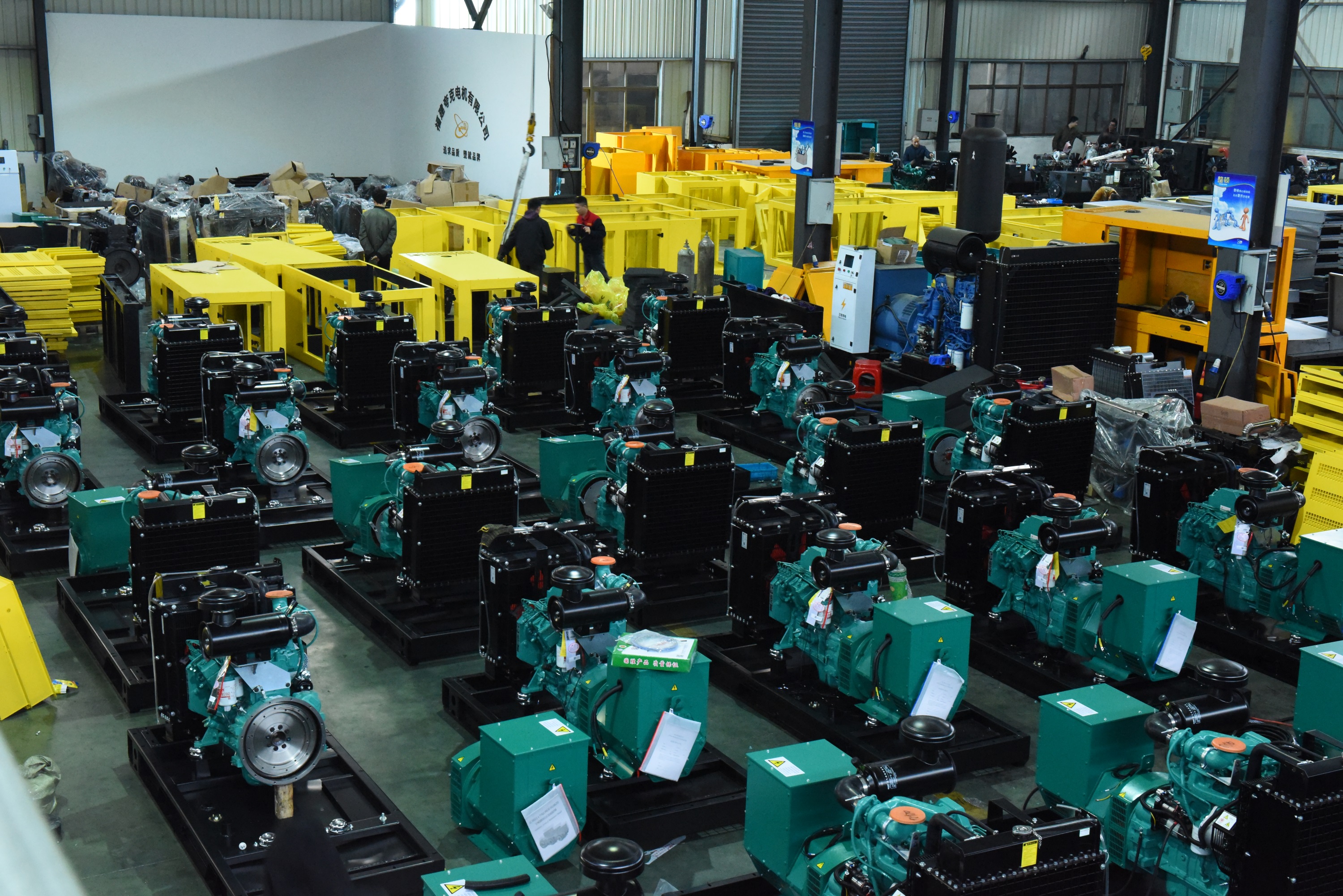 Through this cooperation, Quark Motor not only has a deeper understanding of the Southeast Asian diesel generator set market, but also provides valuable overseas cooperation experience for Quark Motor through this cooperation, and has more confidence in the overseas expansion of Quark Motor. .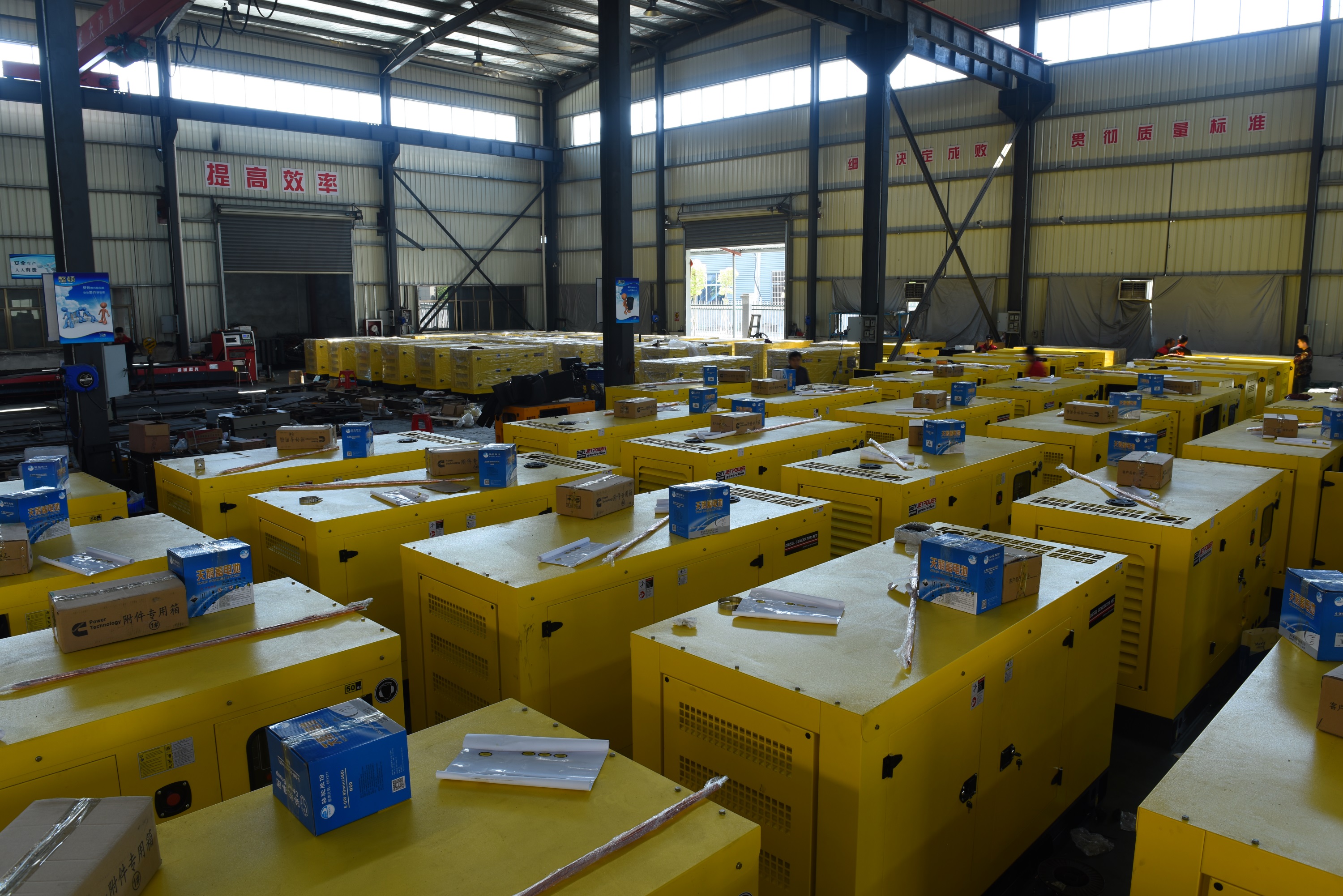 After six years of experience in the production and sales of generator sets, Fujian Quark Motor now has a customer base covering Hainan Island, Taiwan and Southeast Asian countries. Many investment and development companies in related fields have long-term cooperative relationships.

Quark Motor specializes in producing diesel generator sets,Volvo diesel generator set,Yuchai diesel generator set,Cummins diesel generator set,Shangchai diesel generator set,400kw Cummins diesel generator setWait for a full range of diesel generator sets, consultDiesel generator set manufacturers,to understandingdiesel generator set offer, welcome to inquire; we are a manufacturer of diesel generator sets, and we will solve your power problems in all aspects!24-hour hotline:400-966-0200,website:en.kuake.biz