Site layout description
Outdoor layout description:

Simple installation and placement, only a flat ground is required, and the unit is placed without shaking.

Suggestion (installation unit rainproof shed)


As shown in Figure 1.1, 1.2:
Figure 1.1 Outdoor layout of open shelf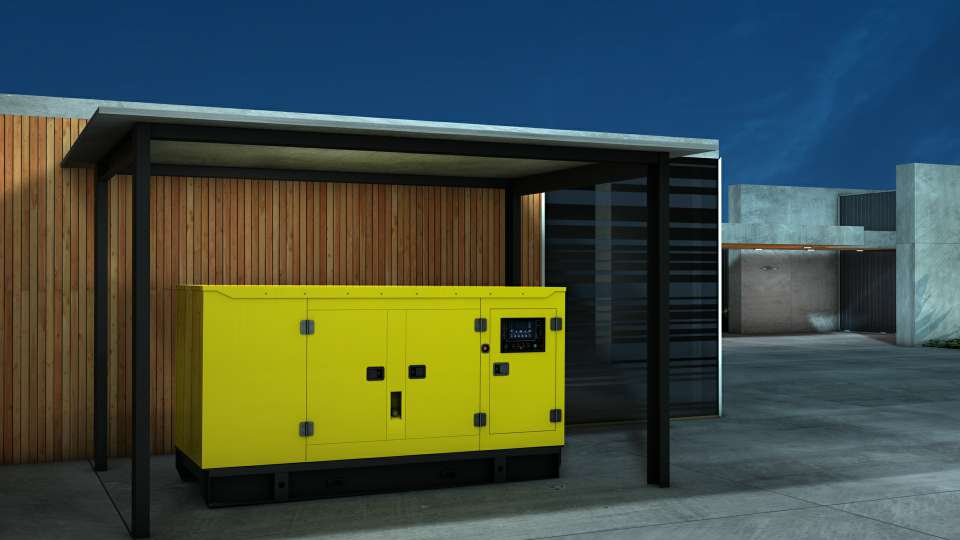 Figure 1.2 Outdoor layout of silent model

Indoor layout and installation:

Silent open shelf: Keep indoor exhaust air smoothly, and reserve doors and windows or smoke exhaust holes.

Mute: 80cm space is reserved around to open the windows and doors of the unit.

All the units are installed with smoke exhaust holes, and install the interface according to the instructions of the technicians.

As shown in Figure 2.1, 2.2: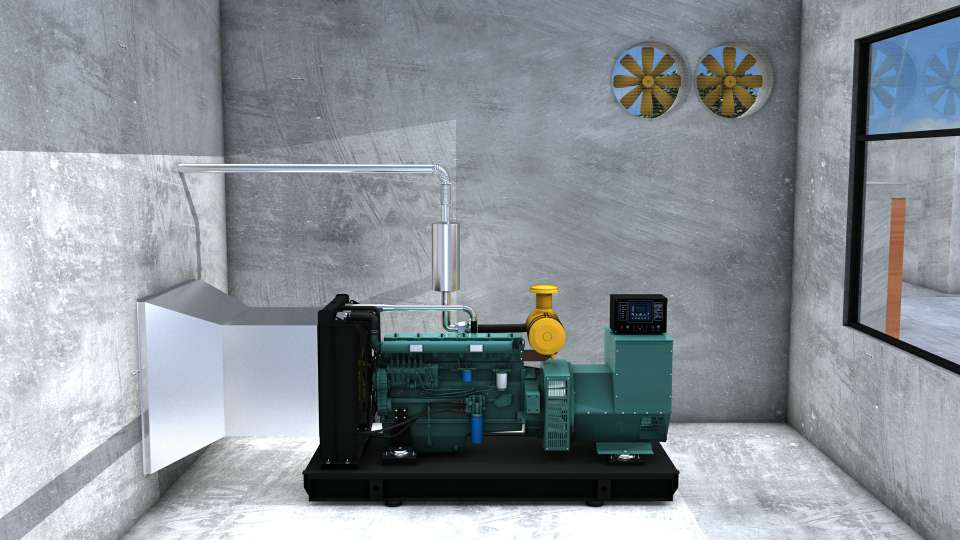 Figure 2.1 Interior layout of the open-frame model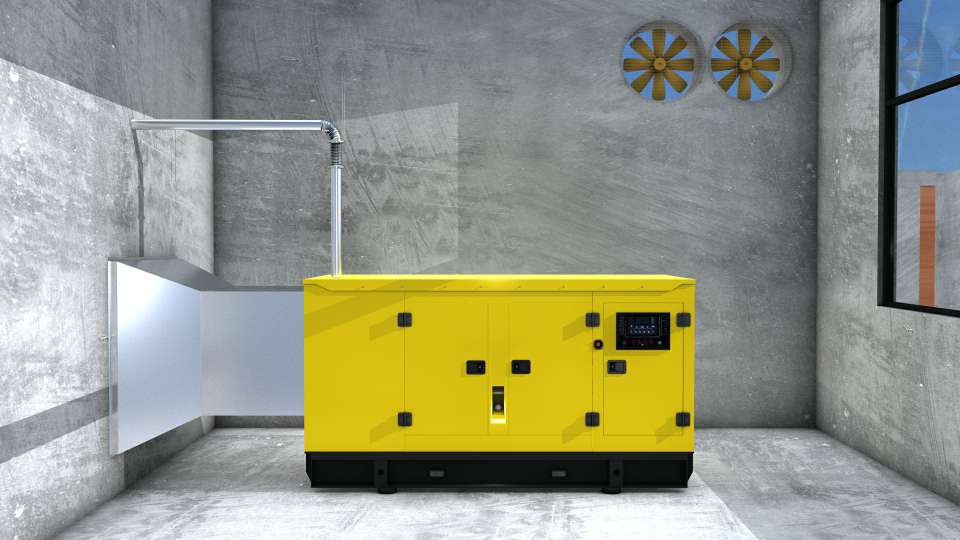 Figure 2.2 Mute indoor layout

Note: All units are fully installed at the factory, and can be used when connected to electricity and water.