Anniversary celebration, advance with the country, Quark will live up to its original intention
Article source:this site | Issuing time:2019-09-29
Following the steps of President Xi's deepening reforms, Quark Motor follows the idea of a private enterprise development path with social values as the core, and has formulated a corporate transformation plan from purely chasing capital to focusing on social responsibility. The power moves forward step by step.

As the development direction of Quark Motor's corporate value, the core values of socialism are entirely a test of product quality, and at the same time, it is more of a test of corporate social responsibility and market integrity; therefore, Quark Motors is committed to the Confucian businessmen's ethics of China for thousands of years. , Working hard to realize the socialist core values of the enterprise.

However, in the early stage of the transition, Quark Motor, like many town-level private enterprises, had no innate leading advantage and no commercial talent for vertical and horizontal operation. The only support for Quark Motor's advancement was diligence to make up for the weaknesses, and the following industry predecessors In the face of countless winds and rains, Quark Motor has always adhered to the goal of building a private enterprise with the characteristics of the Chinese dream.

On the occasion of the 70th anniversary of the founding of the People's Republic of China, Quark Motor deeply realized the perseverance and spirit of entrepreneurs and reformers through the confusion, failure, and exploration of its own entrepreneurship and transformation, and paid more attention to the period of the 13th Five-Year Plan. The possibility and assistance that national policies have brought to the transition and development of quark motors eventually gave quark motors a clearer development direction.

Nowadays, with the gradual increase in manufacturing level and economic volume, economic frictions in Europe and the United States have become more serious. The ZTE incident is like a wake-up call, allowing Quark Motors to realize that having a national independent brand is important to the country in the world market. The essence of the right to speak; and the motor industry, as the basis for supporting the development of modern civilization, is inherently more prominent than the central chip. Therefore, in the "Made in China 2025" goal set by President Xi, Quark Motor understands that this is another The country's back is stronger, and at the same time, a country's private enterprises have a broader and confident development space.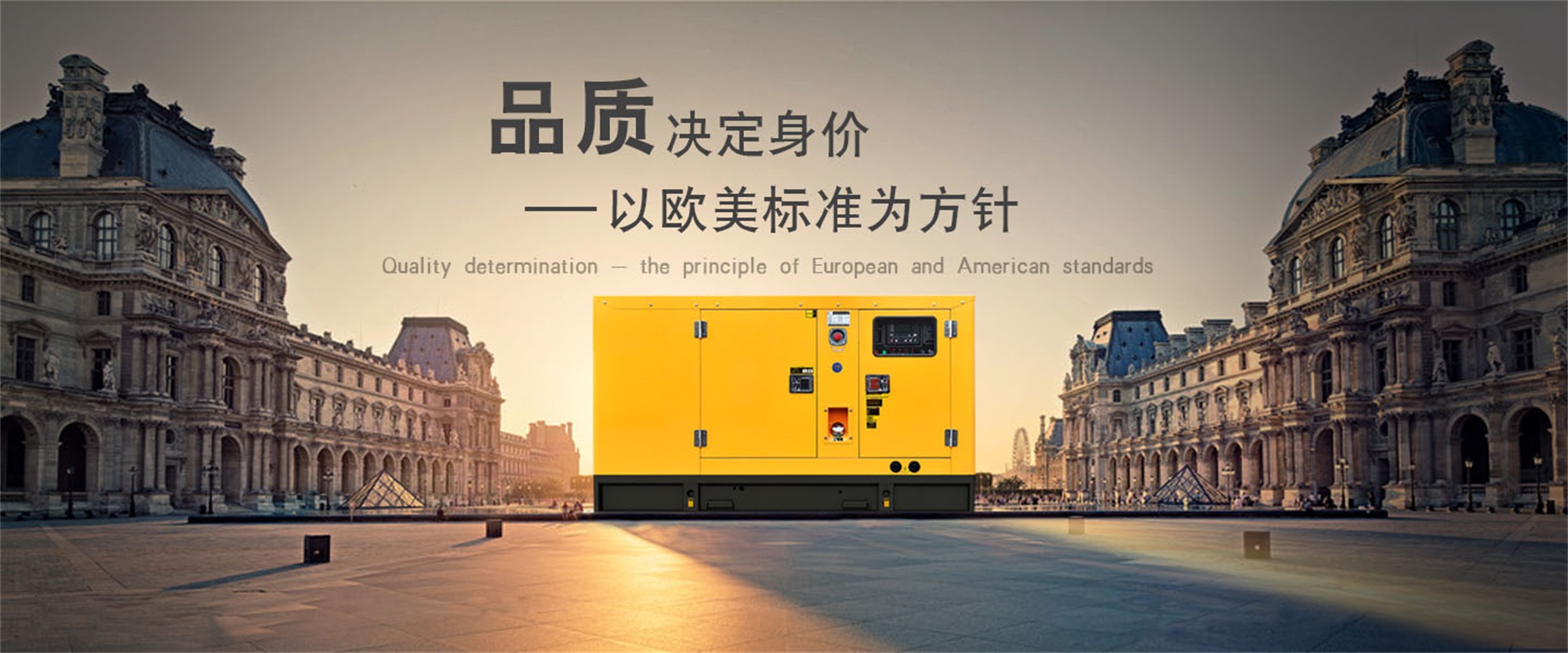 Quark Motor specializes in producing diesel generator sets,Volvo diesel generator set,Yuchai diesel generator set,Cummins diesel generator set,Shangchai diesel generator set,400kw Cummins diesel generator setWait for a full range of diesel generator sets, consultDiesel generator set manufacturers,to understandingdiesel generator set offer, welcome to inquire; we are a manufacturer of diesel generator sets, and we will solve your power problems in all aspects!24-hour hotline:400-966-0200,website:en.kuake.biz